Most of the Russian women want to bind their lives with a foreign partner. The reason for this phenomenon is the desire of women to be happy. And what is happiness for each person? Happiness is a set of physical and moral aspects of life in the equivalent on a satisfaction scale. If the level of this magnitude is higher, the person is happier. What Russian ladies are so desperately waiting from their foreign gentlemen?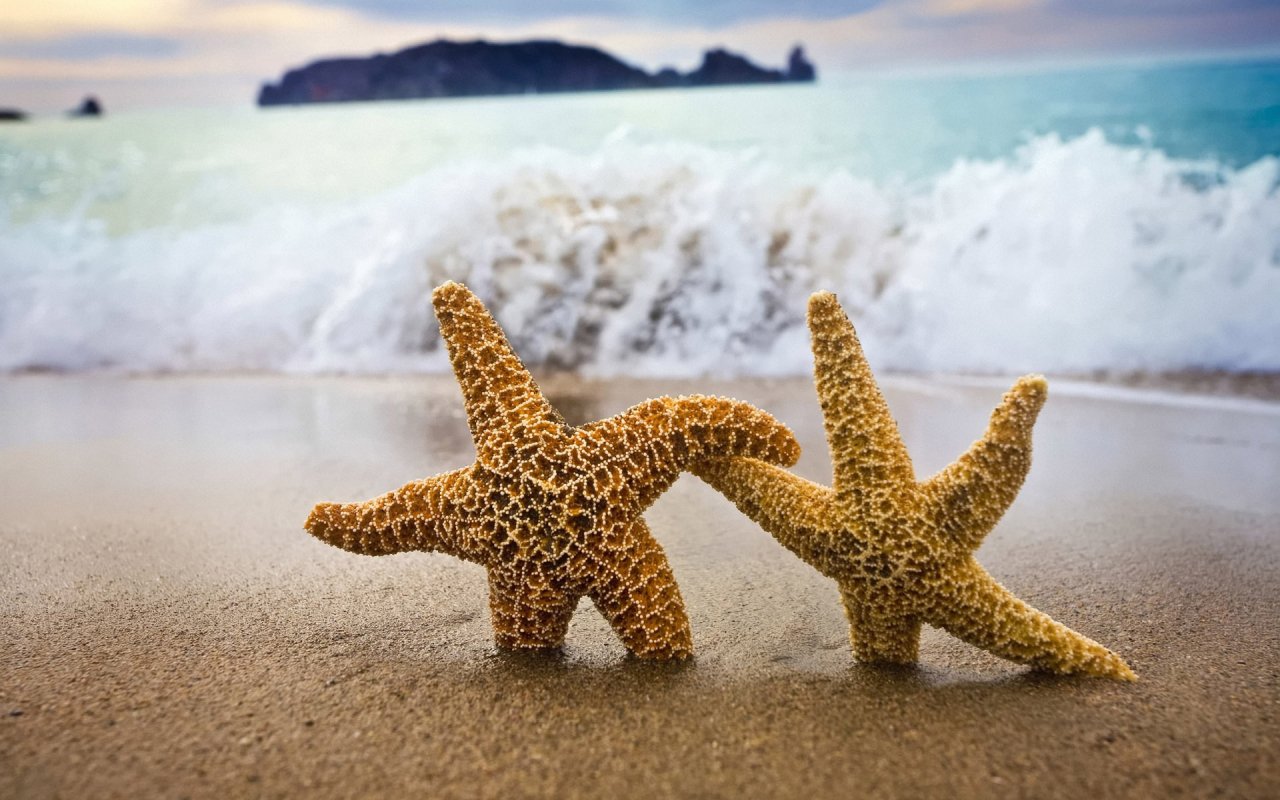 A Different Attitude
Every woman wants to feel close to her beloved like a someone special. I think, the case even not in that "foreigner" can give to the Russian woman what is not enough for her at the internal level. But, perhaps, when the woman (maybe) was disappointed in representatives-compatriots, she tries to be beyond habitual perception to find the happiness. The word "foreigner" is associated in minds of Russian girls with a different life. They do not need a particularly Irish or Serb - they needed the love that they have not received (not found) previously and decided to expand horizons.
Social Level
There is a question to foreigners. Have you often met women-vagabonds who tried to flirt with you? Can you imagine, there is such a gloomy tramp-Russian-woman who invites to herself the "import" men, "Misters nice guys! I look for the investor ready to enclose in 82 kg of the unearthly Russian happiness! Do not pass by!" Nooo. Infrequently. Or rather, almost never. Any lady can be characterized by the word "mercantile" if only not to know her personally. Believe me, if a woman wants to love or to look for love, then she, first of all, want a man, but not his "dowry." And, yes, what a soul twist, if the lady could hold herself socially, she don't want a parasite at all.
Fidelity Puritan
I think this point can be attributed to the paragraph about "A Different Attitude." Again, the association with other behavior, some moral standards, different approach to the relationship, the another love / to love different and, of course, as "the cherry on the cake" - " to love me and only me, because he is not like all Those men, but a good, kind, honest, cultured, so real"... The Russian women want fidelity from their new elects … This desire is healthy, actually. There is nothing military. And … something similar they wait from the foreign darlings.
Behavior
Russian women want to be near decent men, so they rely on "foreigners." Behavior is not only expressed in the "open the door" and "give the way." It is a manifestation of a set of qualities and actions that show respect for you. This concept cannot be measured in seconds or kilograms. Such things, if they are real, are carried through the life. Therefore, Russian women try to get acquainted with foreigners to live in love and respect to the last drop of oxygen in the lungs.
Beautiful Love Story
A romantic story in which a woman feels like in a fairy tale is one of the aspects that also attracts Russian ladies in the plan to have a relationship with a man from another country. Also, one way or another, the relationship with a foreigner - it is something unusual, and something new. All these distances, obstacles through which you have to pass, and other problems are carrying a couple in some events of the traditionally beautiful scenes, where he loves her, and she loves him, and now they want to be together, and fight for their love, and then a long-awaited "Happy End" and "they lived happily ever after. In general, Spielberg, come on and took out a pad and start to note down!
Dear readers, if someone has something to add to the list of "pros of relations with foreigners," we are interested in reading your release and listen to the views. Put "likes", leave comments and find your true love!